Name:Megan
Age/Birthday:15...12/9/89
Location:San Francisco and Valencia, California...I live in both places

Favorites....

Bands[10]-Underoath, Norma Jean, Bright Eyes, Elliot Smith, Senses Fail, Finch, Daphne Loves Derby, Thursday, Pretty Girls Make Graves, and From First to
Last

Songs[5]-Note To Self by From First to Last, Poison Oak by Bright Eyes, Dinosaurs Will Die by NOFX, Me vs. Maradonda vs. Elvis by Brand New, Car Underwater by Armor For Sleep, Nobody Puts Baby in the Corner by Fall Out Boy

Foods[5]-bagels, apples, watermelon, peanut butter, odwalla bars

Stores[5]-urban outfitters, Sidecca, vans store, smartpunk.com, and Melrose

Celebrities[5]-I'm assumingJake Gyellenhaal, Molly Ringwald, Travis Barker, Johnny Depp, and Jena Malone\

Books[5]The Perks of Being a Wallflower, Gingerbread, Shrimp, Frozen Rodeo, and Farenheit 451

Things to do[5]-play guitar, take pictures, read, shop, swim

Opinions on....(and explain them!)
Gay Marraige-whatever floats your boat

War on Iraq-sad

Abortion-only in extreme situations, ie: rape...but if you are irresponsible you should not use it as a method of contraception

Labels-they suck and people who label others suck

Bush-eh

Randomness...
What CD can you listen to over and over?-Punk Goes Acoustic

Tell me a joke.- myspace is cool

What can you possibly NOT live without?-my best friend and my music

Who inspires you?-Conor Oberst

What do you want to be when your older?-a physical therapist

Show at least 2 pics of you. One a clear shot.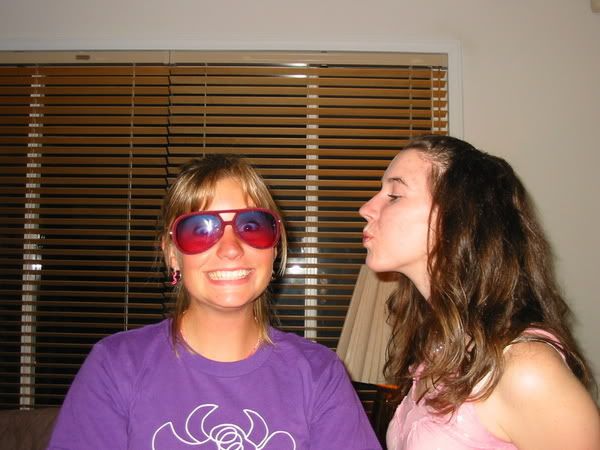 that's me on the right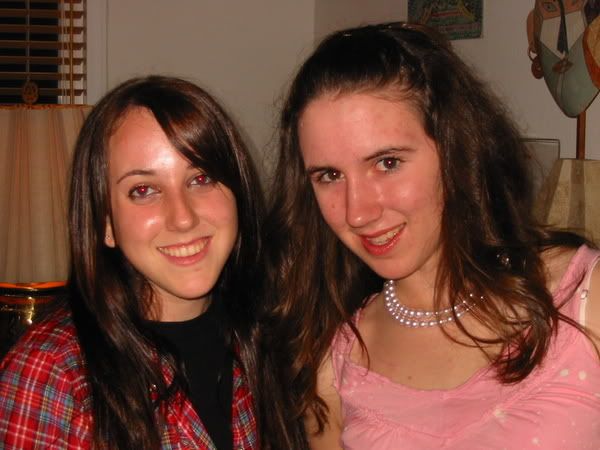 on the right again


Show me a picture of something you think is rad.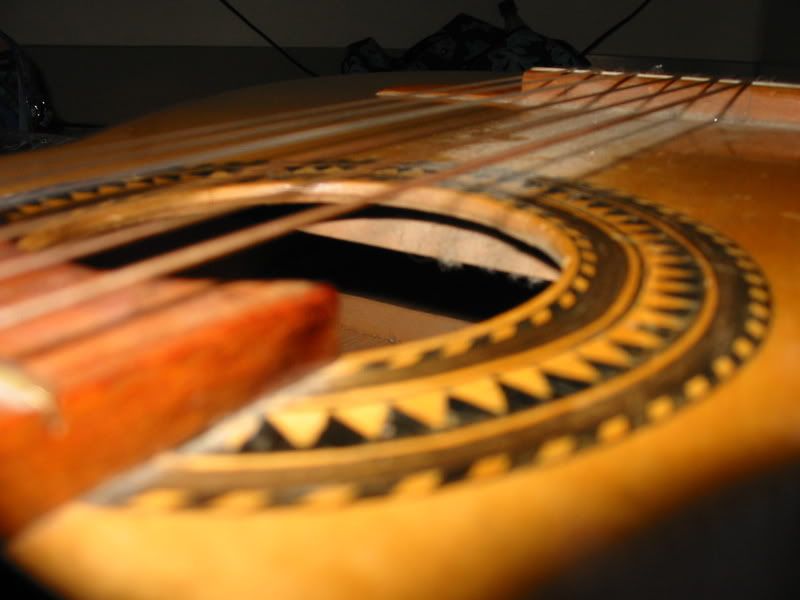 that's my guitar

Promote somewhere and show a link to prove it.
http://www.livejournal.com/community/xxrandomxherdxx/